The Design Lab
At Shanagar, we are always intrigued by the new. With a design focused approach, that is constantly exploring new concepts, ideas, and trends, and translating these through new and traditional techniques, we are able to explore a whole new world of possibilities within luxury embroidery.
Our Design studio is made up of multiple individual design units, each led by its own creative director, and supported by dedicated teams of artisans. This ensures an environment that encourages constant experimentation, promotes development of new concepts, and provides a platform for creative collaboration.
With over 4 decades' experience of working with the most creative fashion houses in the world, we at Shanagar pride ourselves in understanding the creative needs of today's fast paced fashion world, and the need to provide unique and refined creative solutions that support our clients vision.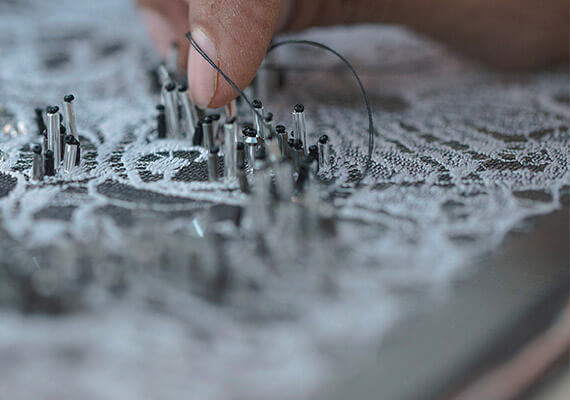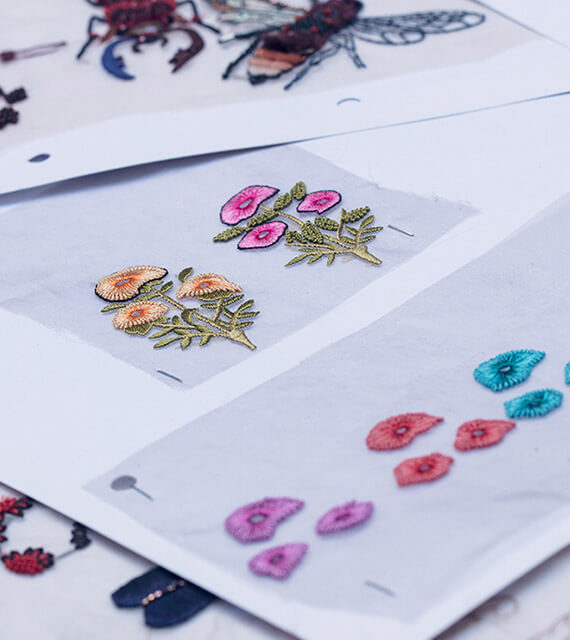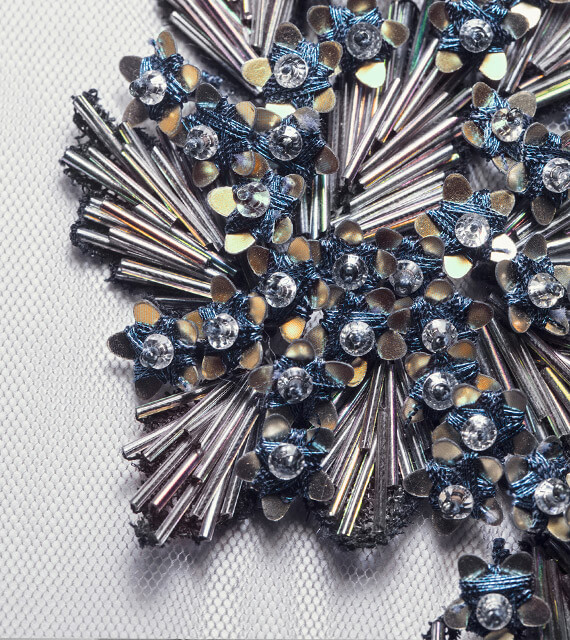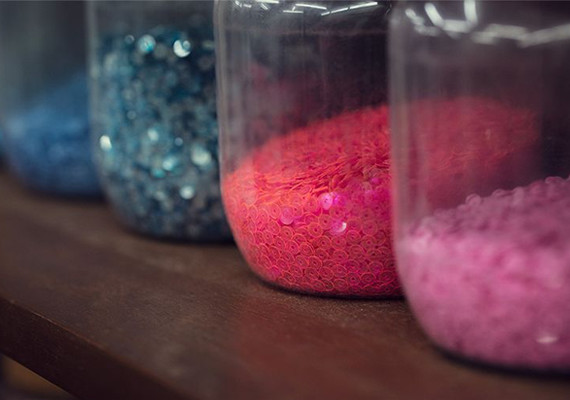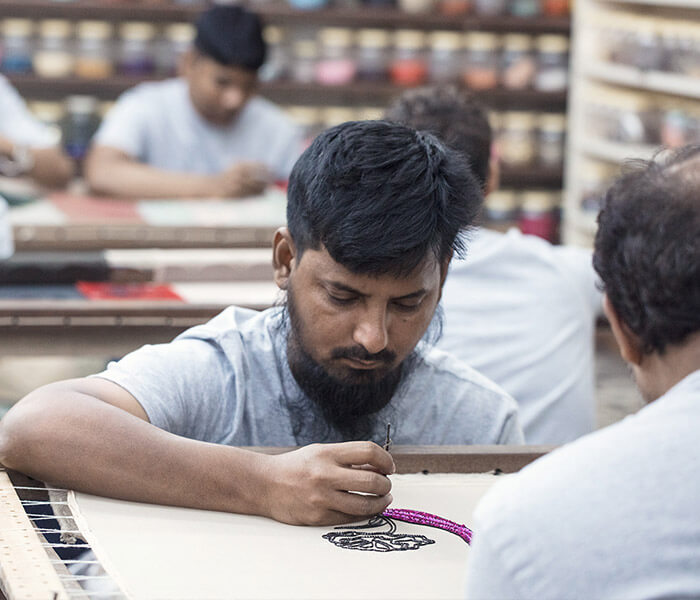 Our Artisans
India is home to some of the best embroiders in the world. Our artisans are the true treasures of the Shanagar atelier. We are proud to support and promote the art of these master craftsmen. By respecting traditional techniques, and providing a platform that promotes innovation and creativity, we are able to weave the past into the future. We are committed to nurturing and preserving these skills and techniques that might otherwise be lost to machines and automation.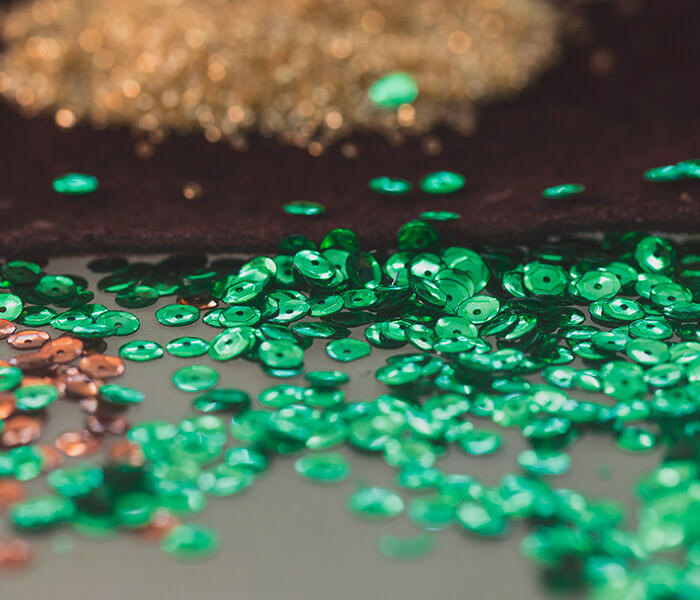 Material Archive
Having worked with luxury embroidery for the last 40 years, Shanagar boasts a vast archive of materials, designs and embroidery techniques that's have been built over the decades. These archives provide a creative platform for design teams, who are also adding and building upon these vast archives every year. These archives have been a source of great inspiration for researching new ideas, and for collaborations with clients.
Gallery
For over 70 years, we have been blending traditional know-how with innovative use of materials and techniques to create exclusive designs for Couture, Pret and accessory brands.